What I Eat In A Day – Plant Based Vegan 2-17
OK girls & boys ! I'm on a mission. I have lost a lot of weight and I still have more to go. I have reached a plateau in my weight loss. I want to lose at least 20lbs more. I see that I love calorically dense foods. I also love wine. My love of those 2 items along with my being lazy at the end of the day is the main driver of my struggle.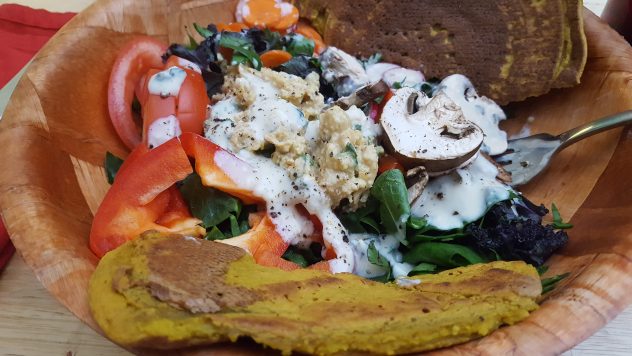 I am going to share with you fine folks my plan and I will shoot a video and make a blog post weekly.
Make a daily food plan the day before
Moderation in all things food and drinks
EXERCISE !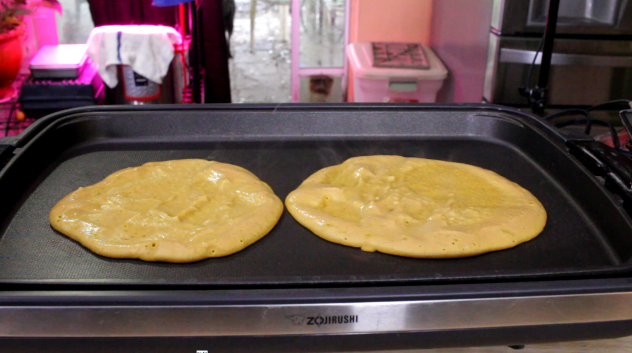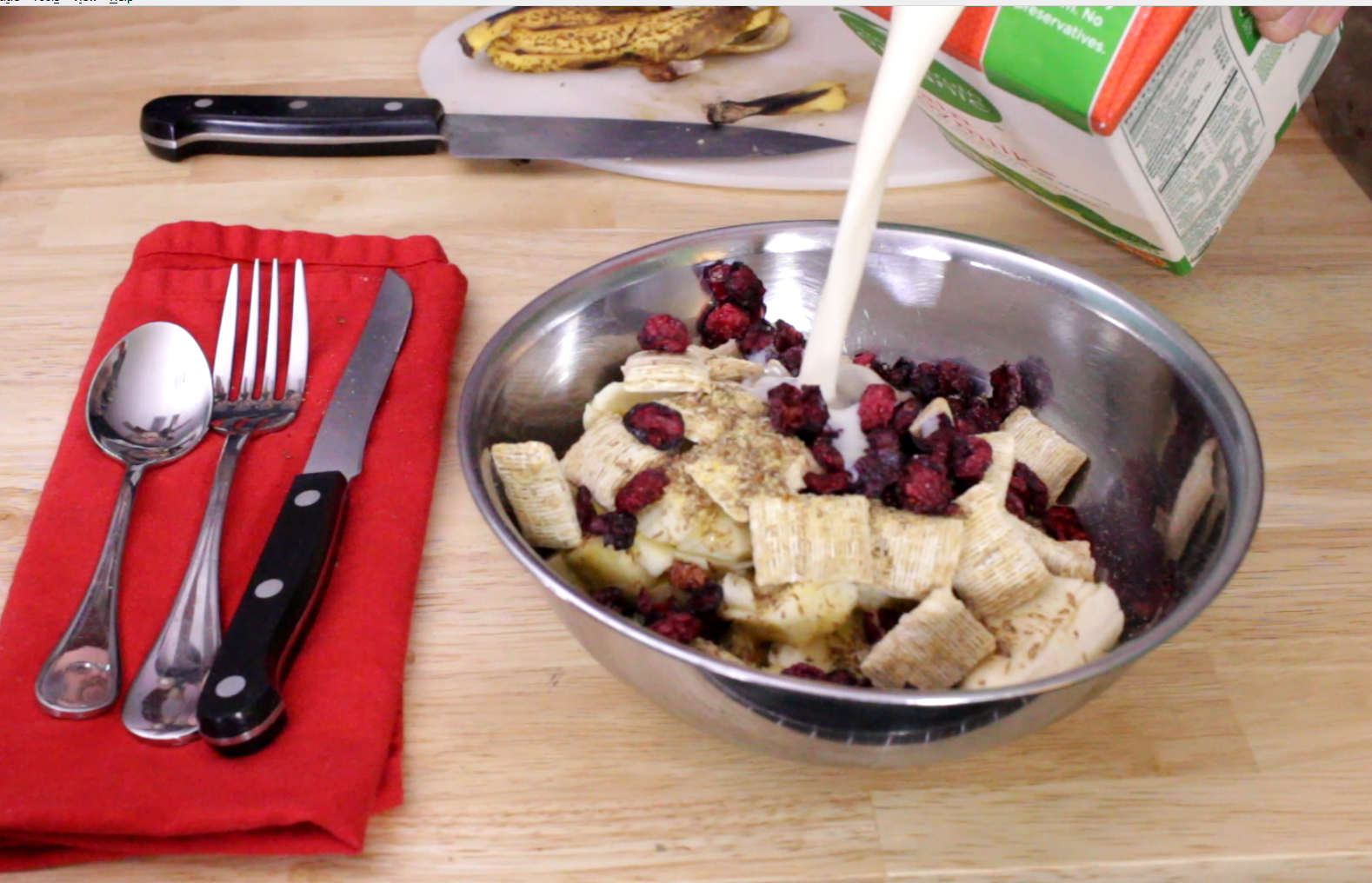 Ingredients
1 cup rinsed Lentils
2 cups Veggie Broth ( or water )
3 cloves fresh garlic
1 small piece Tumeric
1 tbsp Miso Paste
Black pepper to taste
Instructions
Preheat nonstick pan to medium high. Rinse lentils. Add all ingredients to high speed blender and blend well. Pour onto heated pan and cook till browned & serve. Makes 3 pieces
7.8.1.2
2
http://4you2eat.com/what-i-eat-in-a-day-plant-based-vegan-weight-loss/
Watch VIDEO Below:
My recipe for Silken Tofu Salad Dressing:
4oz Silken Tofu
3oz Vinegar
3 cloves garlic
1 tbsp Miso Paste
2 tbsp chopped Parsley or Cilantro
Blitz it all up in a Nutribullet
Here is the Silken Tofu I use. I buy it by the case: